Expert Treatment for All Ages
Let's get one thing straight: Your Smile! When you think of orthodontics, you probably think of metal braces. That's okay, everyone does. But at Curtis Orthodontics our orthodontists can give you more choices and options. You might be surprised at all of the various ways we can improve your smile!.
Orthodontics for Children
While there is no exact age for children to begin orthodontic treatment, the American Association of Orthodontists recommends visiting the orthodontist around age seven.
By this age, most children have a mix of baby teeth and adult teeth, making it easier for the orthodontist to diagnose and correct tooth and jaw problems sooner and without surgery.
You've just heard the three words that every teen dreads: "YOU NEED BRACES!"
Braces! What now?
Don't worry! Braces aren't nearly as scary as you may think. In fact, braces today come in a variety of styles, materials, and colors, making life with braces much easier, more comfortable, and even more stylish than in the past.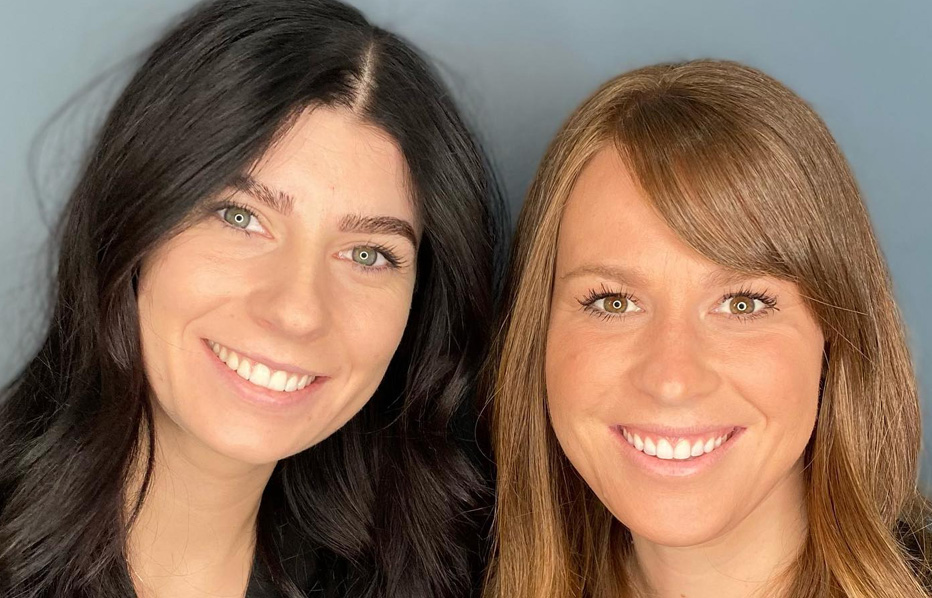 Orthodontic treatment is no longer just for teens. In fact, the American Association of Orthodontists states that one in five orthodontic patients is over the age of 21. Many adults are choosing to receive treatment because they understand the importance of maintaining their health, and they want to feel better about their appearance. Adults everywhere are taking advantage of the opportunity to receive orthodontic care, and now you can too.
Metal and clear braces are equally effective. Each case is unique, so treatment methods and appliances can vary depending on your specific needs but here is some general guidance for braces.
Treatment length
Basic Cases: 12-18 months
Moderate Movement: 18-24 months
Complex Cases: 24-30 months
Style: Braces these days can be as inconspicuous as you want. Clear braces are nearly invisible, or you can show your style and accessorize with a wide variety of color bands!
Our commitment to using cutting-edge technology in our office lets us provide clear aligners like Invisalign with a better fit than ever before, providing a more comfortable and lower-profile treatment.
Treatment length
Basic Cases: 6-12 months
Moderate Movement: 12-18 months
Complex Cases: 18-24 months
Style: A removable, virtually invisible solution for metal-free orthodontic treatment.
We understand that choosing to receive orthodontic care is a big decision and your first visit to our office is the first step. 
Since no two patients are the same, your first visit is aimed at getting an understanding of your oral health and teeth positioning. We will review your medical history and conduct a thorough exam, with X-Rays, to get a comprehensive look at your mouth. 
We create completely customized treatment for each patient to ensure you reach your full smile potential! If you are a good candidate for braces, our team can help you get started with our Same-Day braces program! Not only do we save our patients money, we save you time!
At Curtis Orthodontics, we want to help you get the smile you love with treatment as comfortable and convenient as possible.
At Curtis Orthodontics, we make you our top priority! We create beautiful, confident smiles for all ages by offering advanced orthodontic care that's designed to deliver the ideal treatment experience and results to ensure you achieve your best smile!
What's the word on Curtis Orthodontics? See what our patients have to say about their visits. Of course, you don't just have to take everybody else's word about how great we are! Make your appointment today to take your smile to the next level and find out for yourself!
What are you waiting for?
Feel Confident in Your New Smile
If you are ready to take control of your smile, then you are ready to see our orthodontists in Coeur d'Alene, Idaho. If you want to eat, speak, feel and look better, then it's time to start thinking differently about your teeth. Your "Curtis Smile" is waiting for you at Curtis Orthodontics!